Here is your weekly dose of Foraging Friday, a list of what I'm pondering and exploring.
What i'm Creating:
Click below to book survival classes in southeast Florida.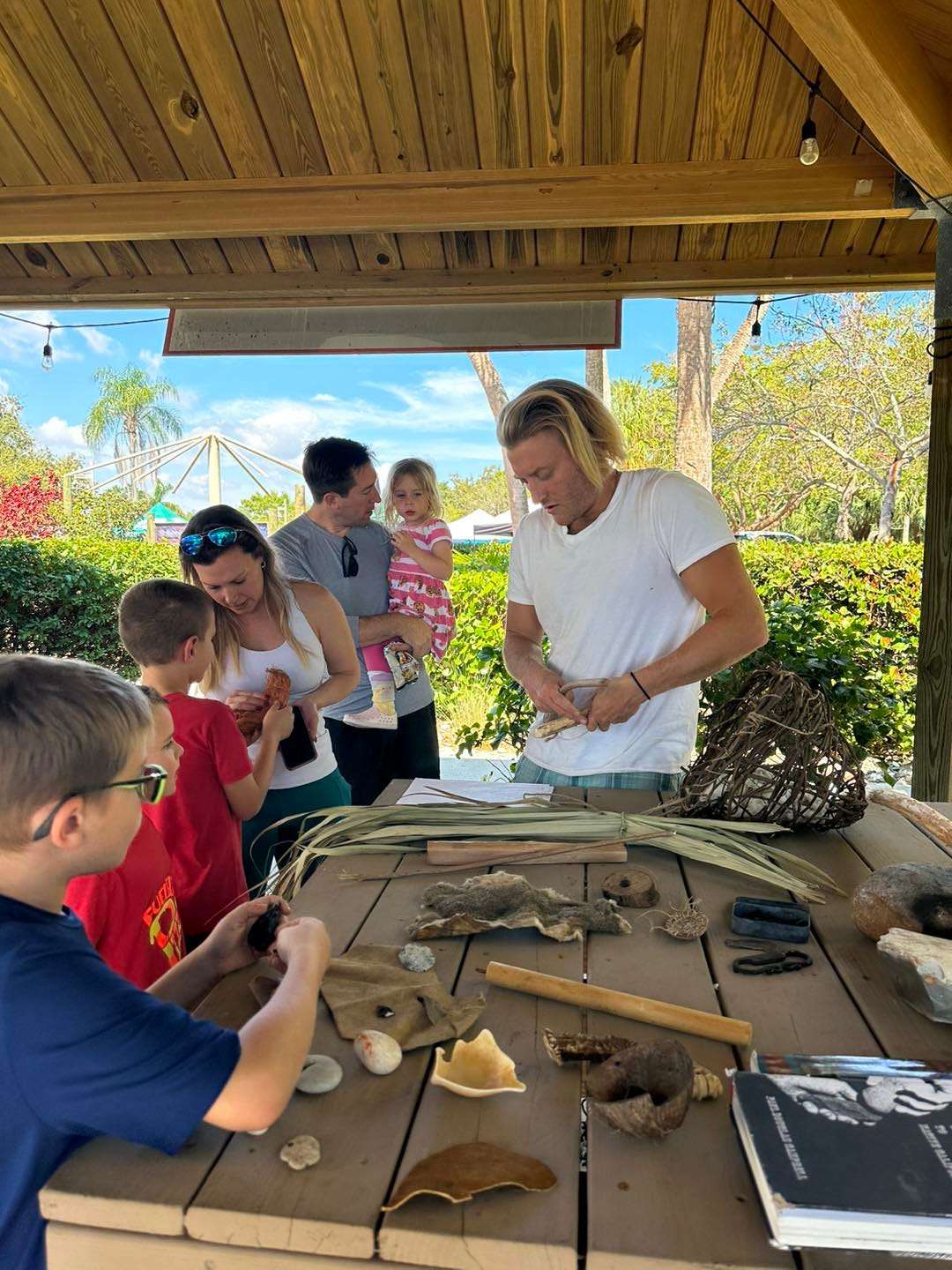 What i'm Researching:
"!Nate had picked up his pace and was closing in on the kudu. With the kudu showing signs of severe exhaustion or overheating, !Nate broke into a sprint, running in front of the kudu and keeping it from getting into the shade. At the same time he tried to cut in front of it to chase it back to Kayate.
When we finally caught up with !Nate and Kayate, they were on their way back to the camp. When I asked !Nate where the kudu was, he told me that it got away. When he saw the disappointment on my face he laughed at me, telling me that the kudu was not very far.
I asked if I could drink the stomach water of the kudu to quench my thirst. I had drunk the stomach water of gemsbok on a previous hunt, and although it tasted like rotting grass soup, it was not too bad. At this stage I was so thirsty that taste was not much of a concern. But !Nate said that I would die if I drank it, because the kudu was feeding on a leaf that is poisonous to humans.
-The Origin of Science, pg. 20, The Evolutionary Roots of Scientific Reasoning and its Implications for Citizen Science, Louis Liebenberg
Have a wonderful weekend, all.
Max
Forwarded this message? Sign up here. Join thousands of monthly readers. Get exclusive content, giveaways, and more. No spam, ever. Just great stuff. Sign up