The latest from author and forager, Max Gordon
Here is your weekly dose of Foraging Friday, a list of what I'm pondering and exploring:
A) Free Events: introduction to survival skills
B) Nature Programs: available in Florida and New York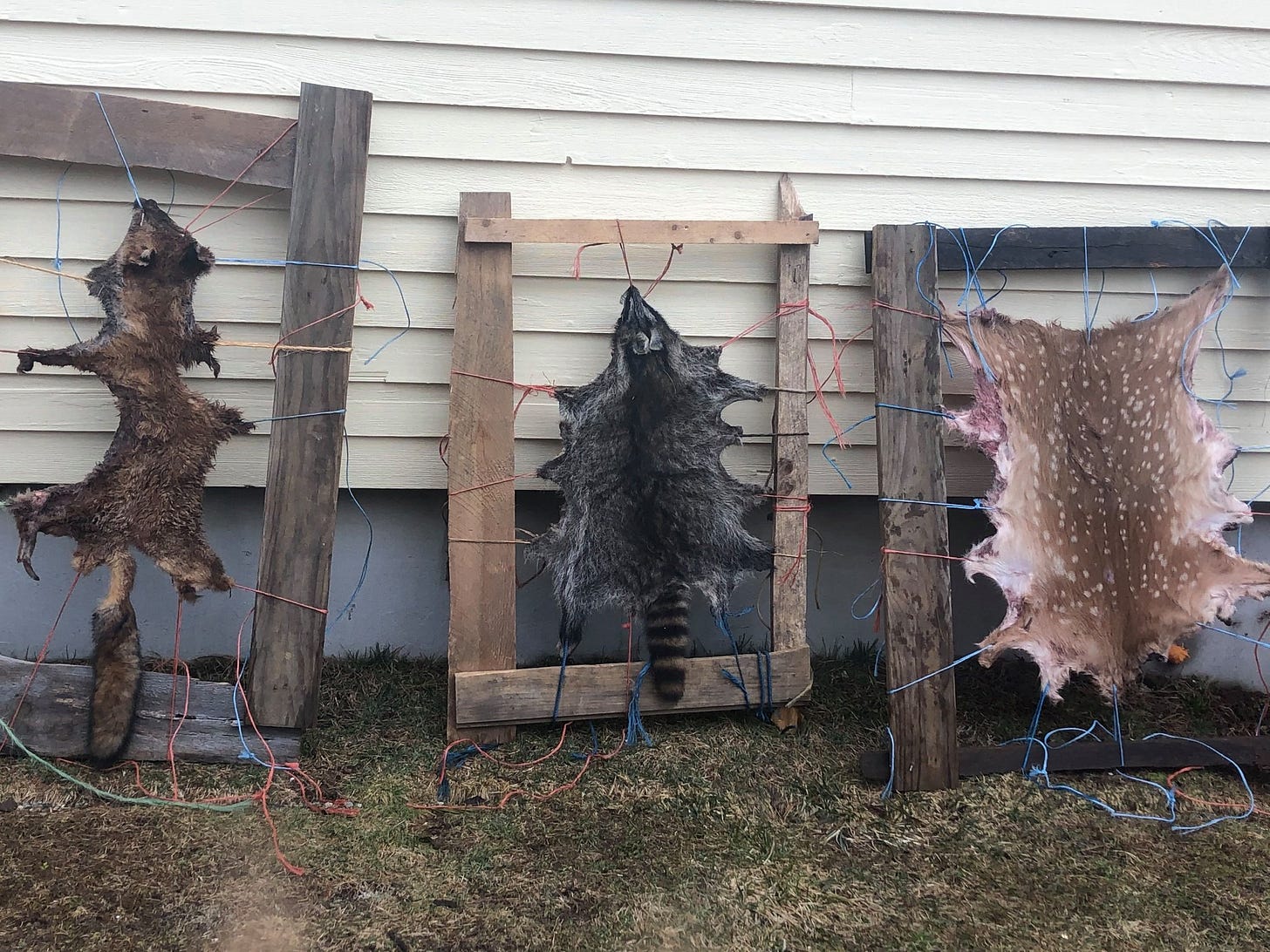 "An average speed of 6.3 km/hr may not seem very fast, but the challenge to the hunter is not so much the speed as the difficult conditions that need to be overcome, including extreme heat, soft sand, and sometimes thick bush. Depending on conditions, hunters may run a fast pace throughout the hunt, or may vary their pace, sometimes walking to regain their strength. The hunter may be slowed down when he loses the trail.
The most difficult task for the tiring hunter is keeping on the right track when the animal joins the rest of the herd again, since its tracks must be distinguished from those of the other animals. When the animal is still running strongly, this can be very difficult, but when it starts to show signs of tiring it becomes easier to distinguish its tracks. Another difficulty is that the animal may circle back onto its own tracks and the hunter must decide which set of tracks to follow.
The hunter does not always run on the tracks but often leaves the trail in order to pick it up ahead, and a number of times the hunter lost time following the wrong trail and then going back to find the right one. The trail may also be lost when herds of other antelope species cross the tracks."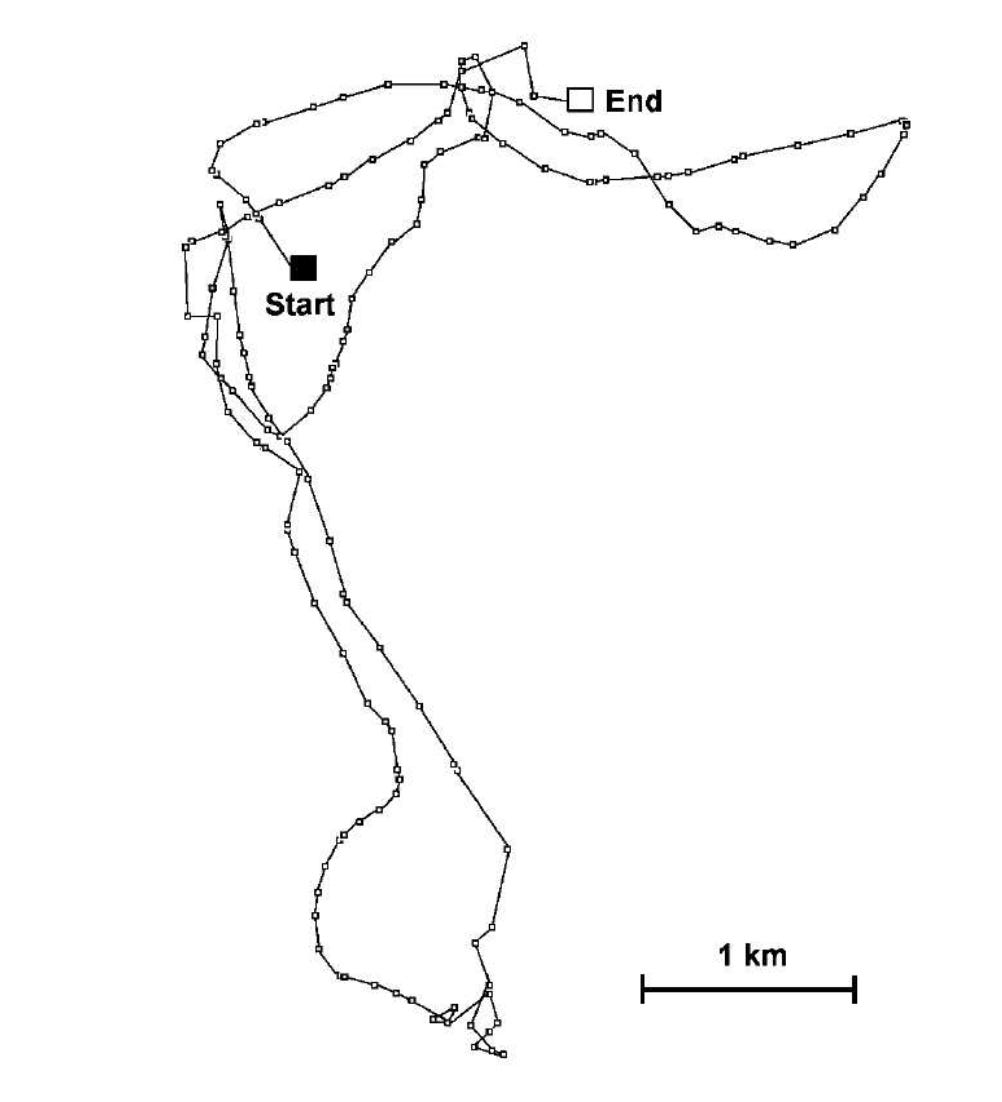 -The Origin of Science, pg. 43, The Evolutionary Roots of Scientific Reasoning and its Implications for Citizen Science, Louis Liebenberg

Freedom Forest: Food forest design in Southern New York; use code "maxgordon" for major discount
Have a wonderful weekend, all.
Max
Forwarded this message? Sign up here. Join thousands of monthly readers. Get exclusive content, giveaways, and more. No spam, ever. Just great stuff. Sign up
BOOK A CALL WTIH US HERE TO LEARN MORE
Follow me: